Im looking to buy a esc and motor for a brushless conversion on my 260s has any one tried with products from hobbyking?
The hardware kit (no electronics) from castle is 60-70 depending on where you get it from
I noticed in this picture of a seller on a different site is selling a different version of the castle combo and the esc on there looks like the hk150A
If this is the case what motor would you guys recomend to use worse case senario i bought the castle kit and motor for no reason as i could use esc elsewhere
the castle combo comes with 760k motor 150a esc retails for 600+
and the clone from picture says its a 580L size brushless motor and a 150a esc retails for 300+
Hobbyking please clone this seup!!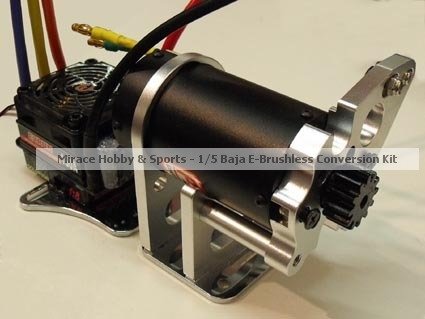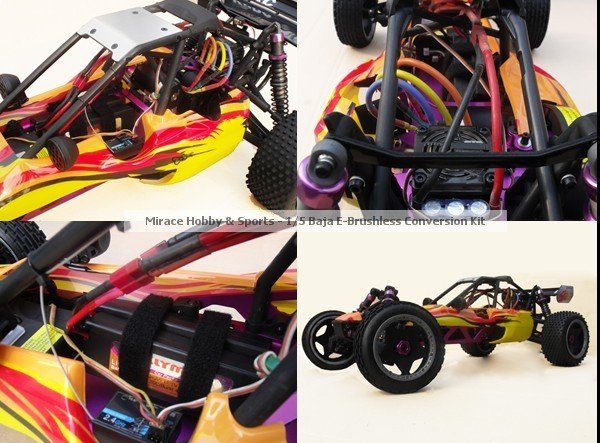 Edited by Badcopyinc - 28/Jan/2012 at 9:56am