Its a model, not a scale replica... I'm a bit over seeing the same damn plane everywhere, P-51 in jungle greens etc etc... Time for something different...
The end paint scheme will be a bottom coat of this color:
'Camo patches' in this color: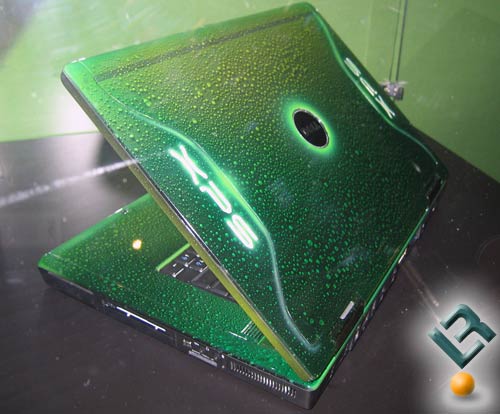 With a pearl layer aswell...
I'm jumping the gun a bit on my flying skills, this plane in the setup I have going in it will be capable of over 120mph.... Scary pucky ! But there is a lot of remote mixing to be done to get the right proportions of throws for the different SOG's.
The other little modification thats going into this plane is something that is more like the real deal: Thrust vectoring
[youtube]cTCGJAoAz_8[/youtube]
Here is some pictures of the build progress...
(This is not mine - But just a better photo of the same kit)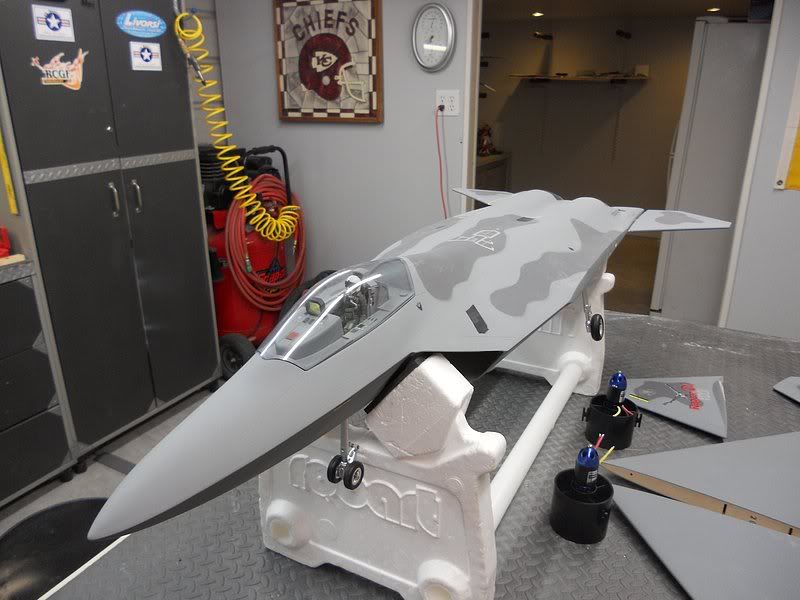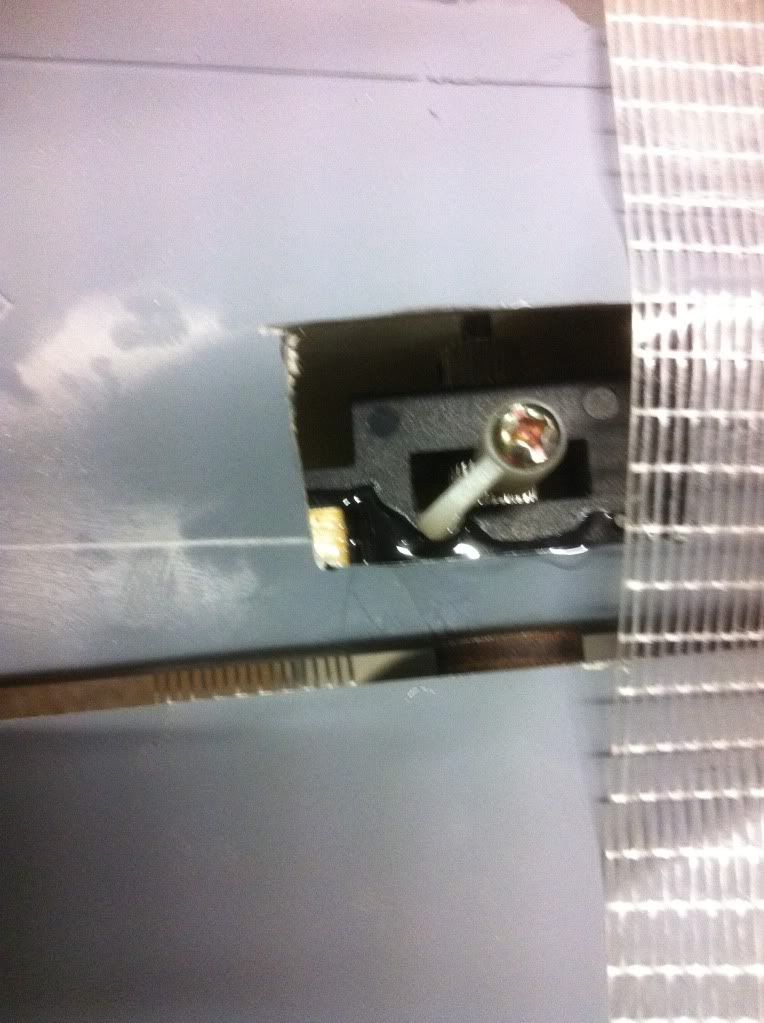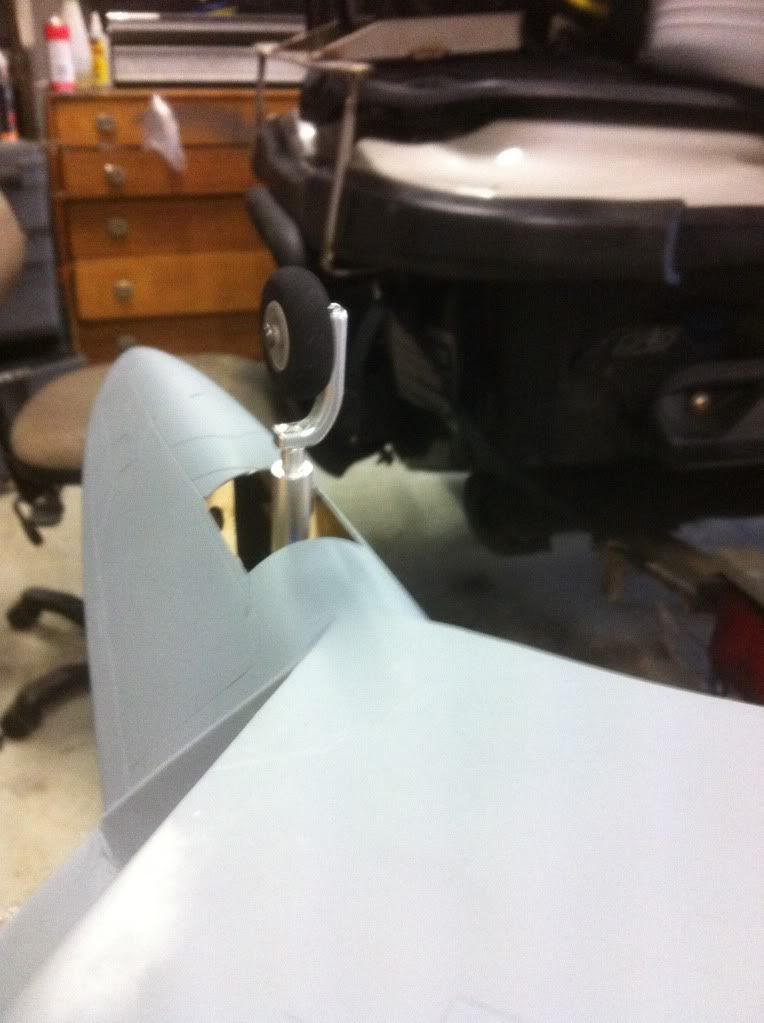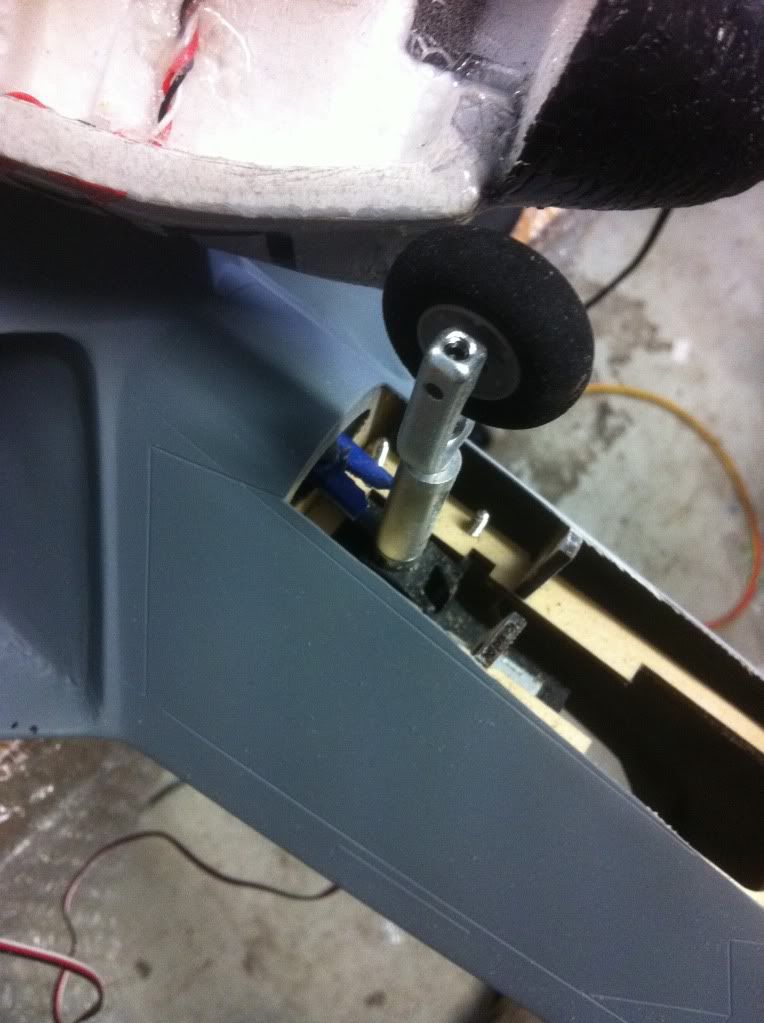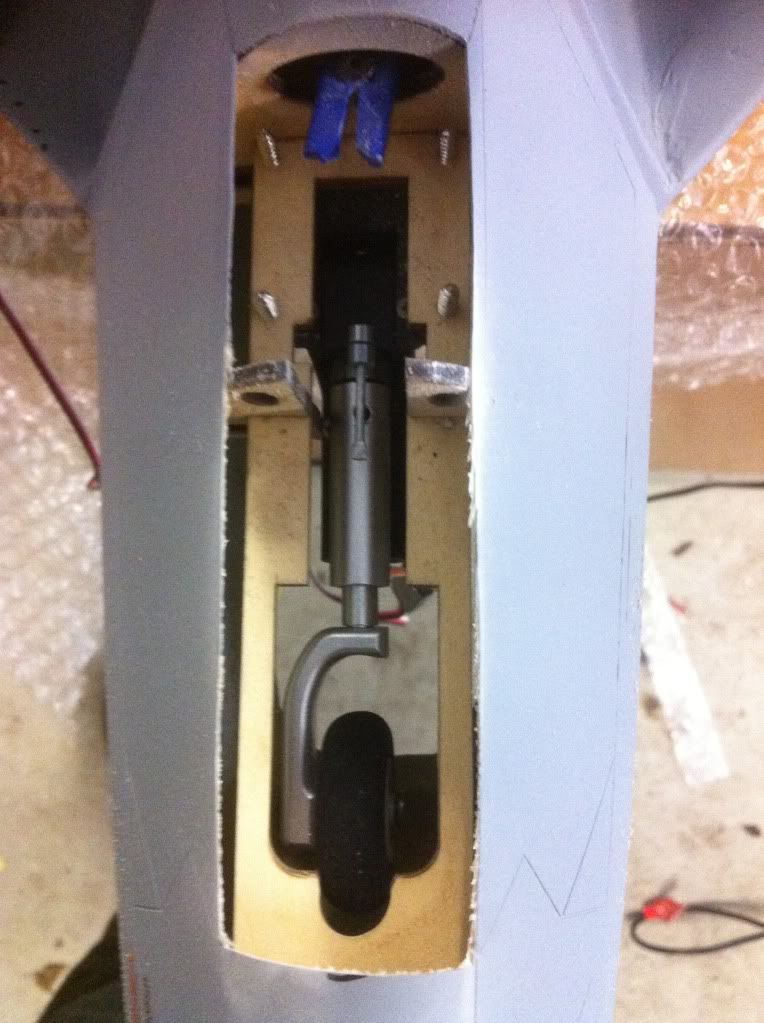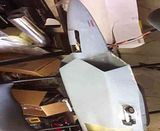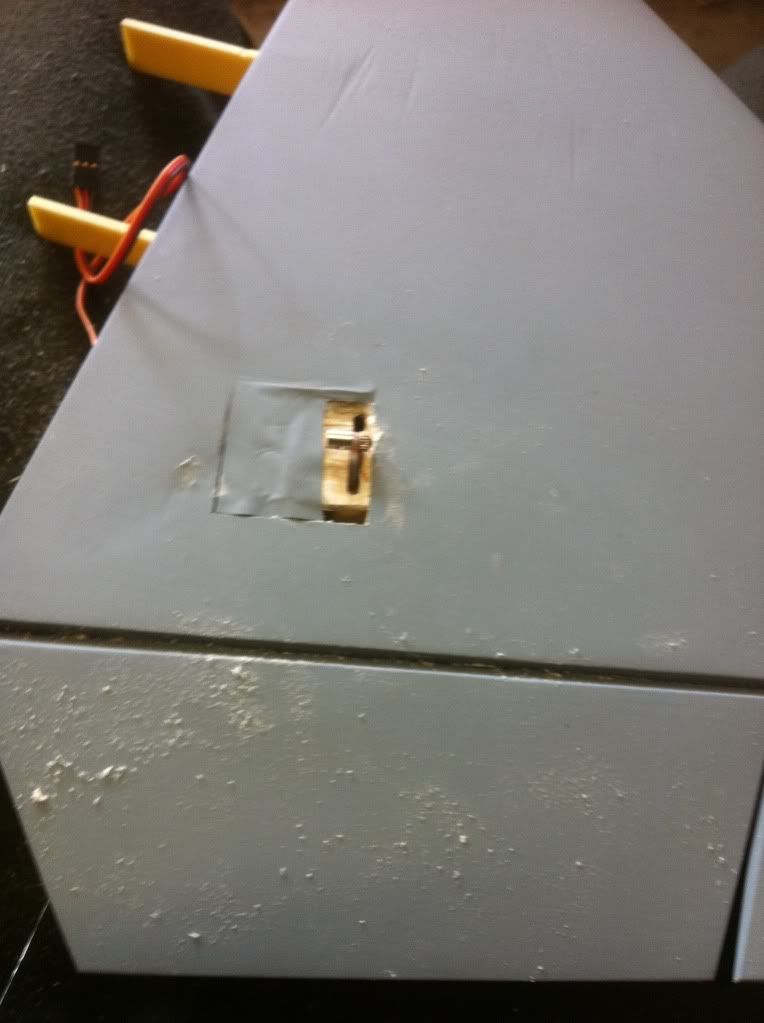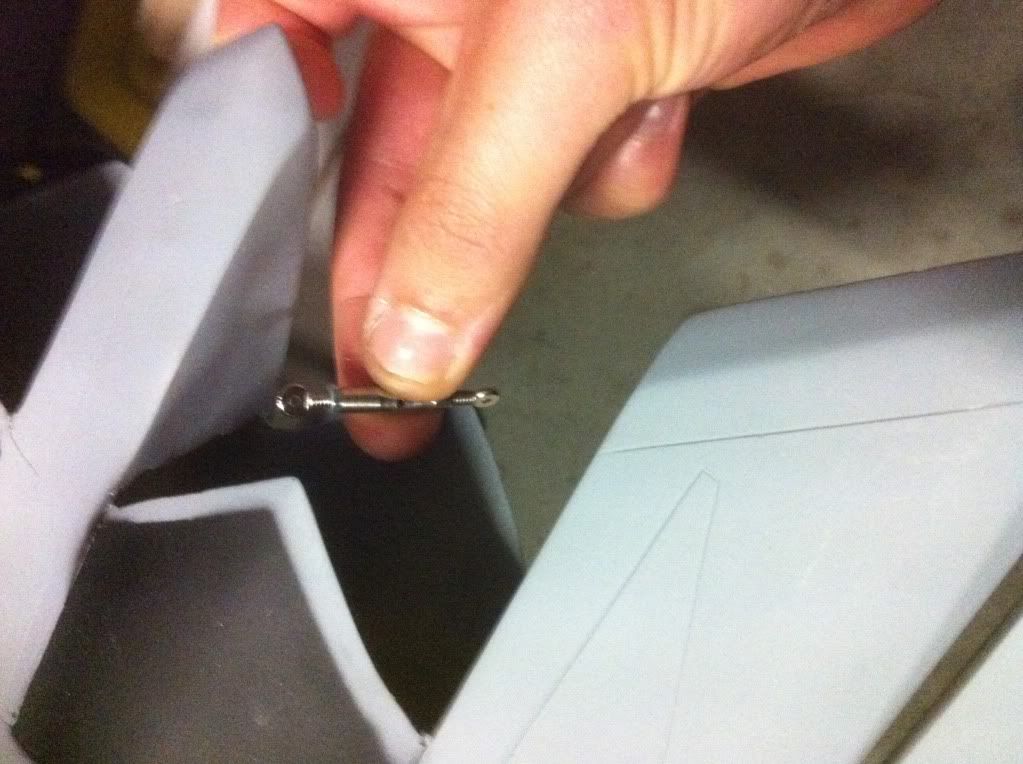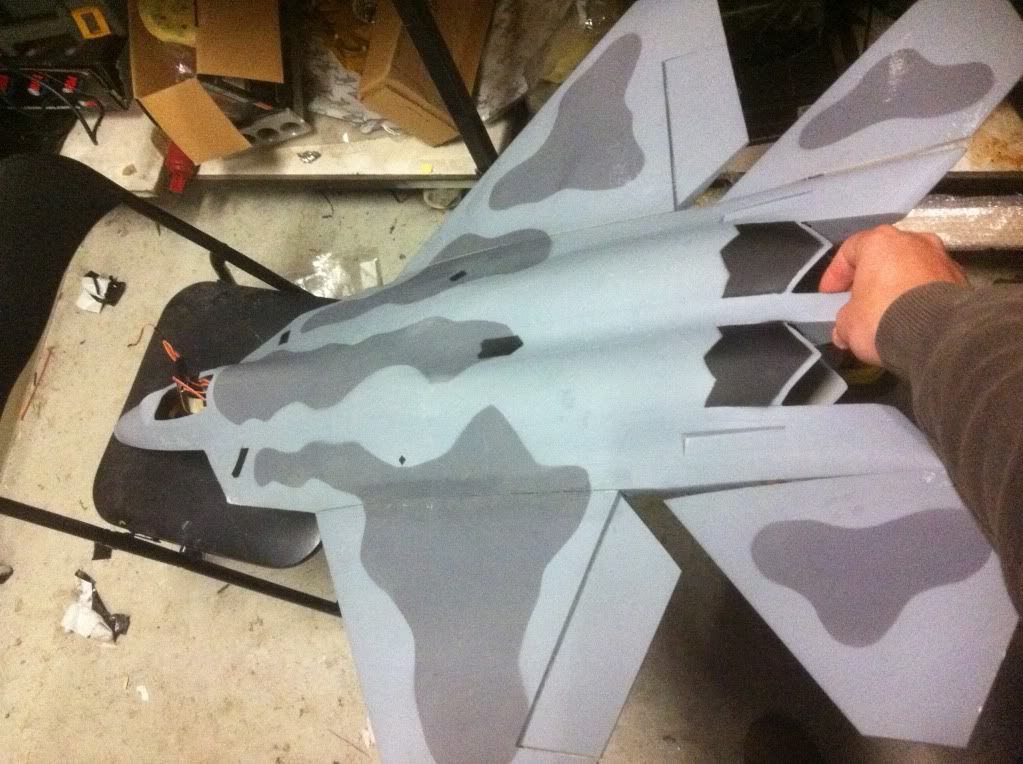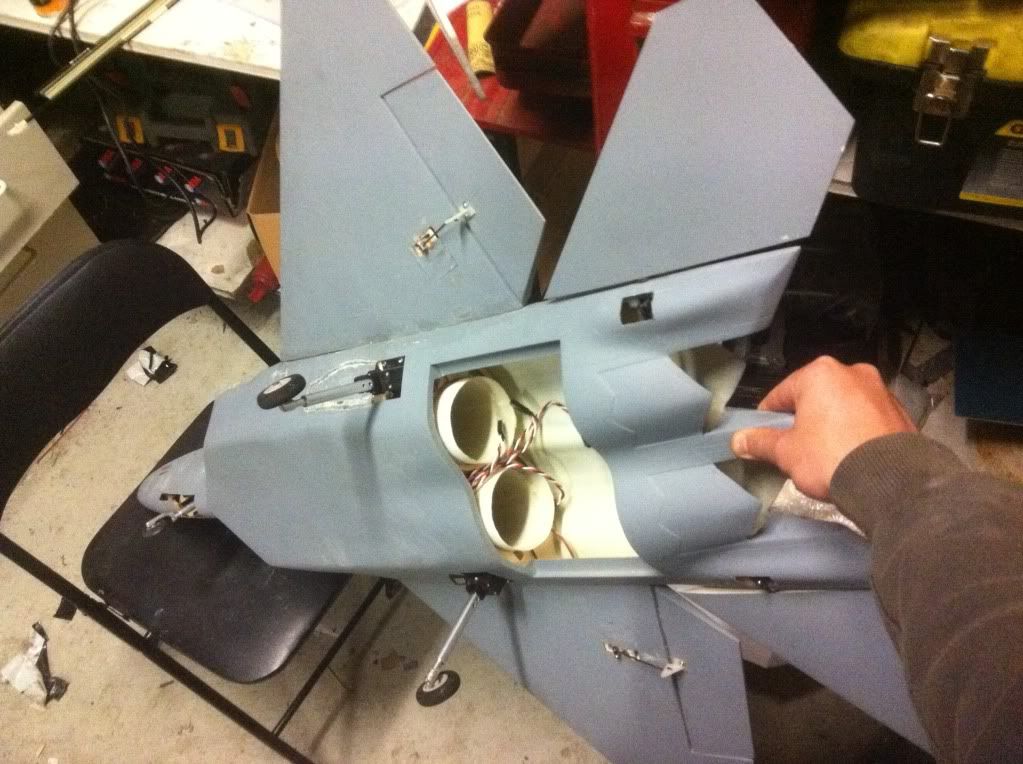 Open surgery is required on the fuse for the elevator sections. Be prepared for it.
The elevator L shape wires are also loose inside the elevators and require another open surgery... Seems to be a common thing unfortunately...